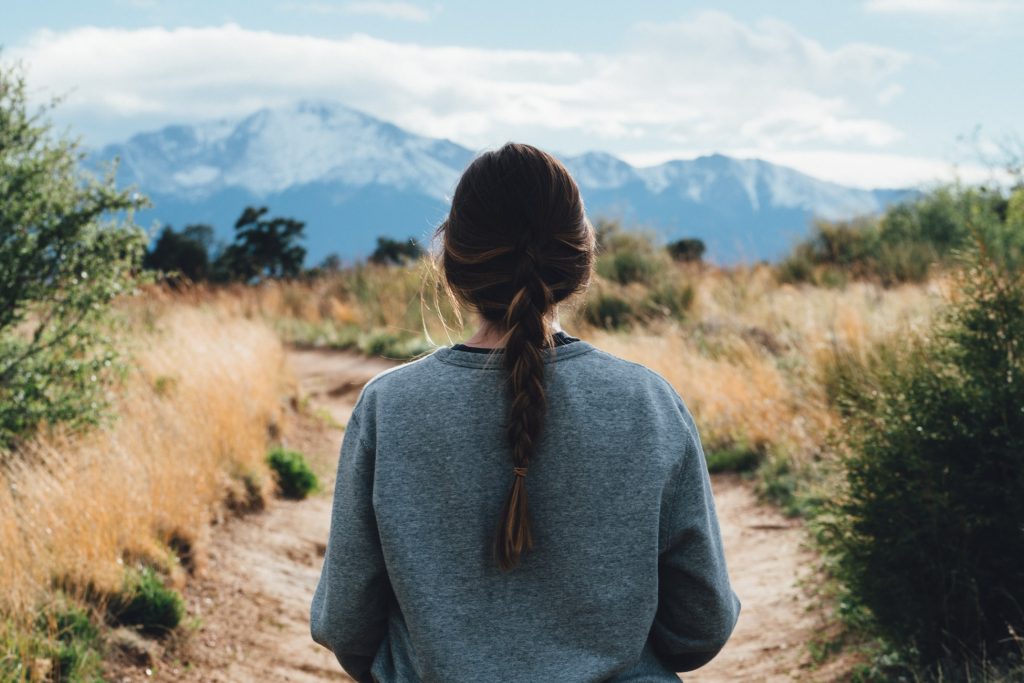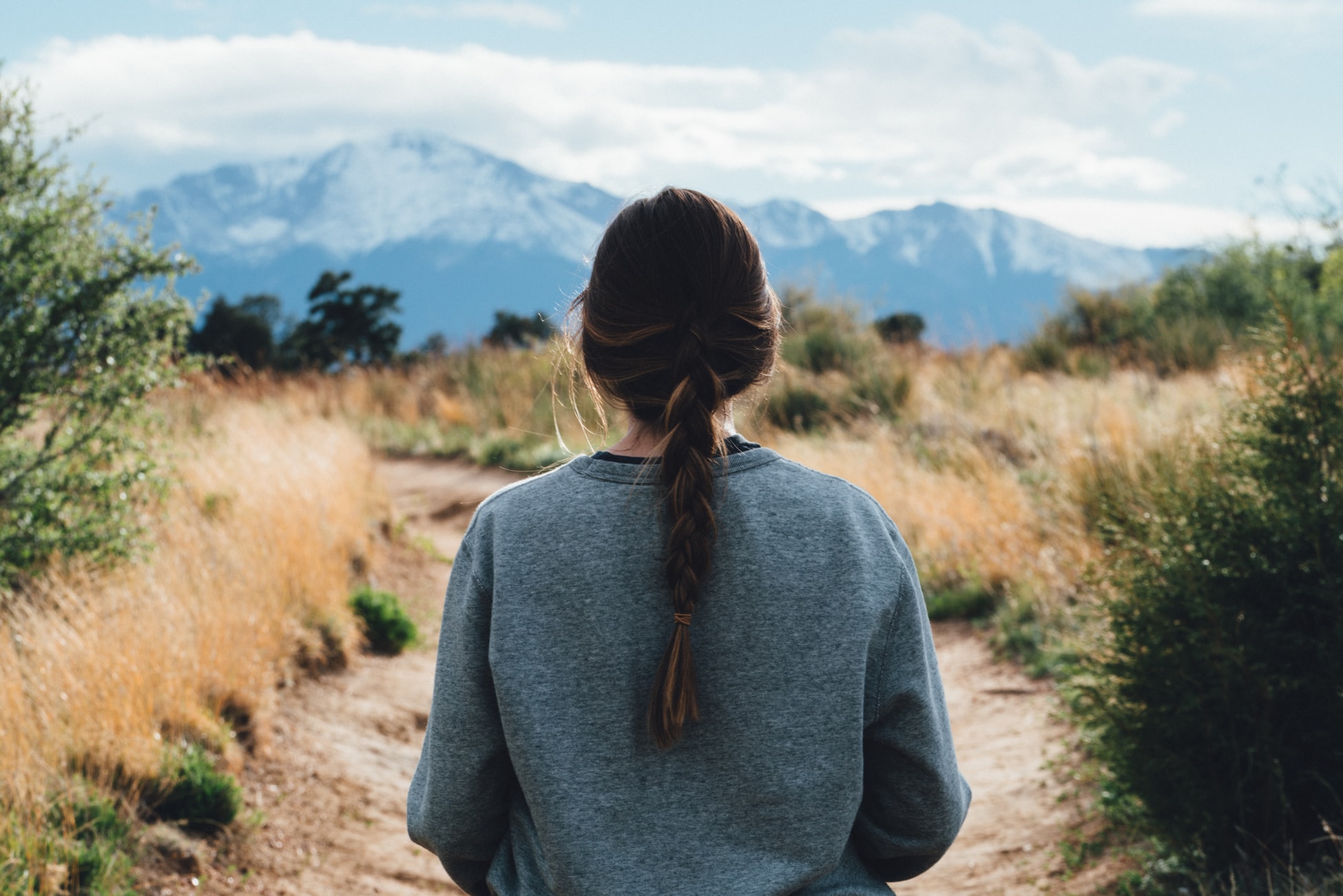 Zero-Waste During Quarantine…and What's Next
The last few months, for many of us, have been far from normal. Our routines have changed, and it's likely we're all spending more time at home. But what does that mean for zero-waste? The COVID-19 pandemic and ensuing "stay at home" orders have dramatically impacted our day-to-day lives and continue to present unprecedented challenges. However, even though we're taking a break from our normal routines, that doesn't mean we can't focus on leading more sustainable lives.
Eat better, save money, and waste less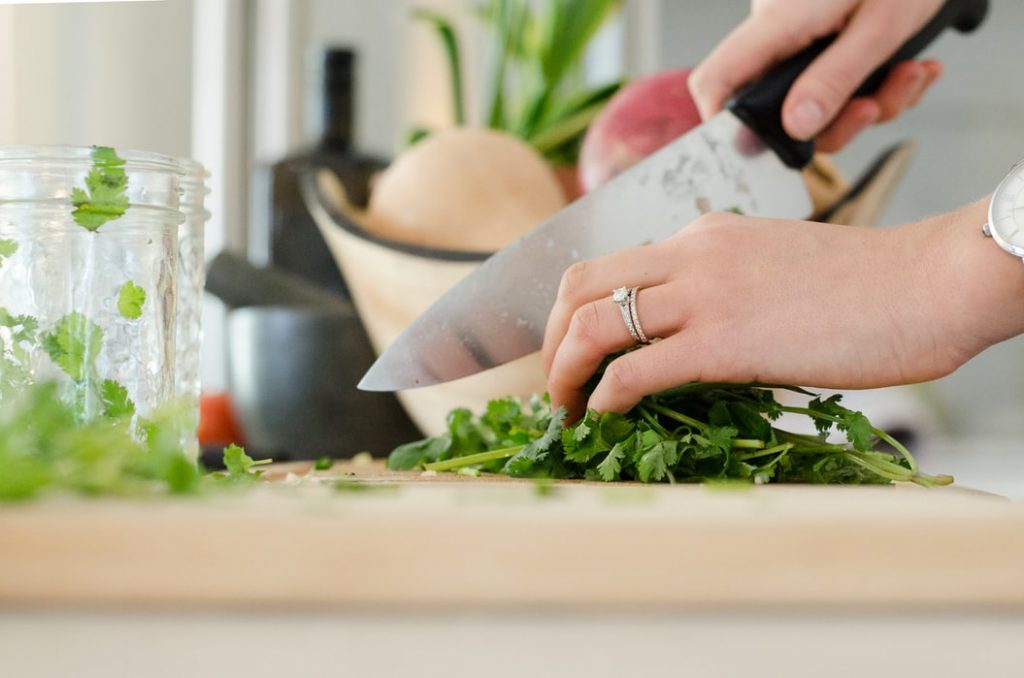 With the whole family working from home, children focusing on digital learning (and more likely the upcoming summer break), and many outdoor activities cancelled for the time being, many of us are cooking and eating more meals at home. This means more meal planning, food preparation, meals from leftovers, and sadly…more dishes. But how can you turn meals at home into a sustainable action? Start simple. If possible, purchase sustainably farmed/raised products, especially products free from unnecessary packaging. Planning meals ahead of time can also make a difference and help you save money and trips to the grocery store, and reduce food waste from spoiled food.
Lastly, find creative ways to prepare leftovers. iValueFood has some great recommendations for storing and preparing leftovers!
Compost food scraps and yard waste
Even the most diligent meal preparation and use of leftovers will result in some food waste. If food scraps collection is available in your area, hopefully you're already participating – if not take your extra time at home to get started today! In many areas curbside food scrap collection is not yet available, but that doesn't mean composting isn't for you.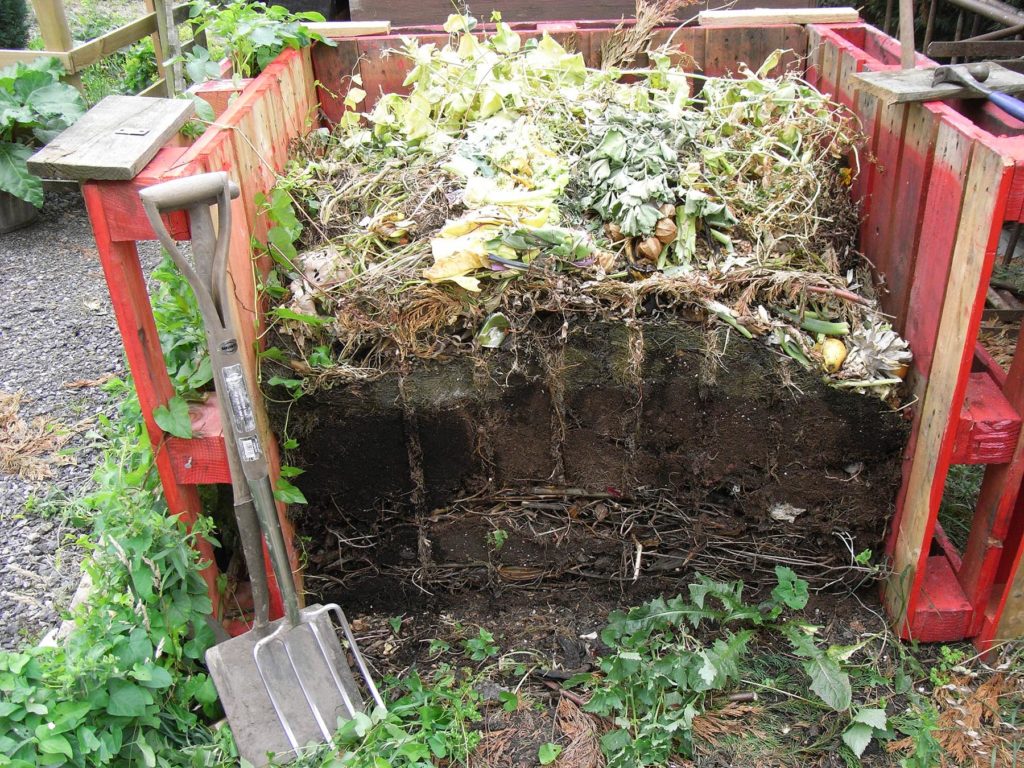 Many items can be easily composted in a home compost! Yard waste such as grass clippings, leaves, plant trimmings, last years flowers, and some food scraps can be turned into nutrient rich compost in a home compost pile. Visit our composting page to learn more!
Start a garden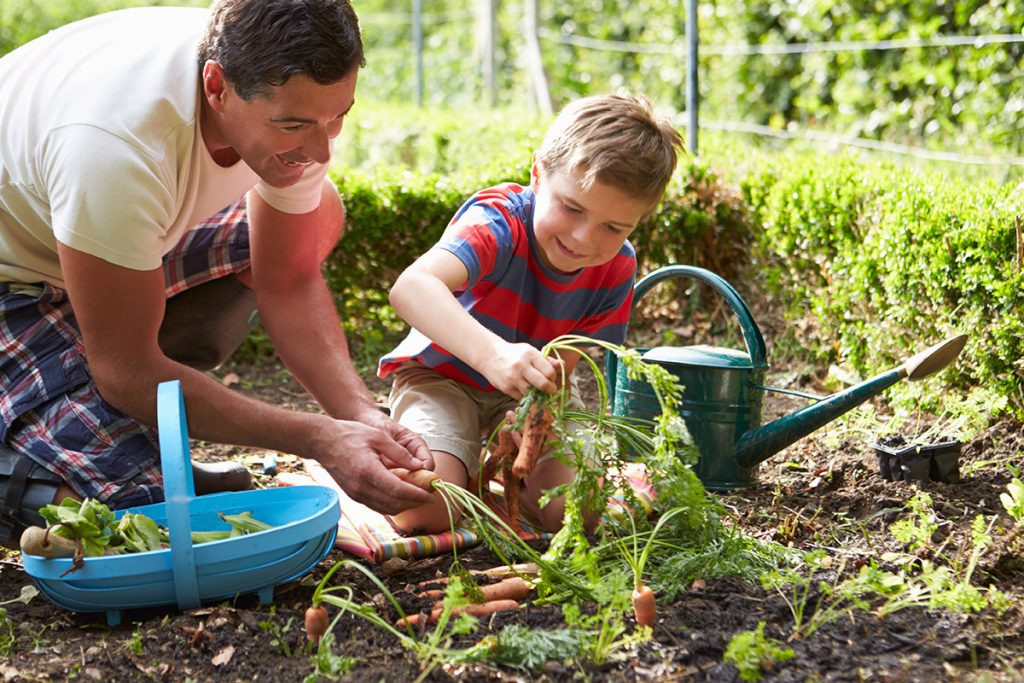 If you're craving homegrown, healthy, and nutrient rich food put your compost to work and start a garden. Even a small home garden is an excellent way to grow some delicious fruits and vegetables for your family and friends to enjoy. Gardening can also be a fun family activity to spend time outside and teach children about soil, food, and of course composting!
Want more zero-waste?
Looking to learn more during quarantine? If you haven't already, check out our previous blogs on zero-waste and composting!
Going forward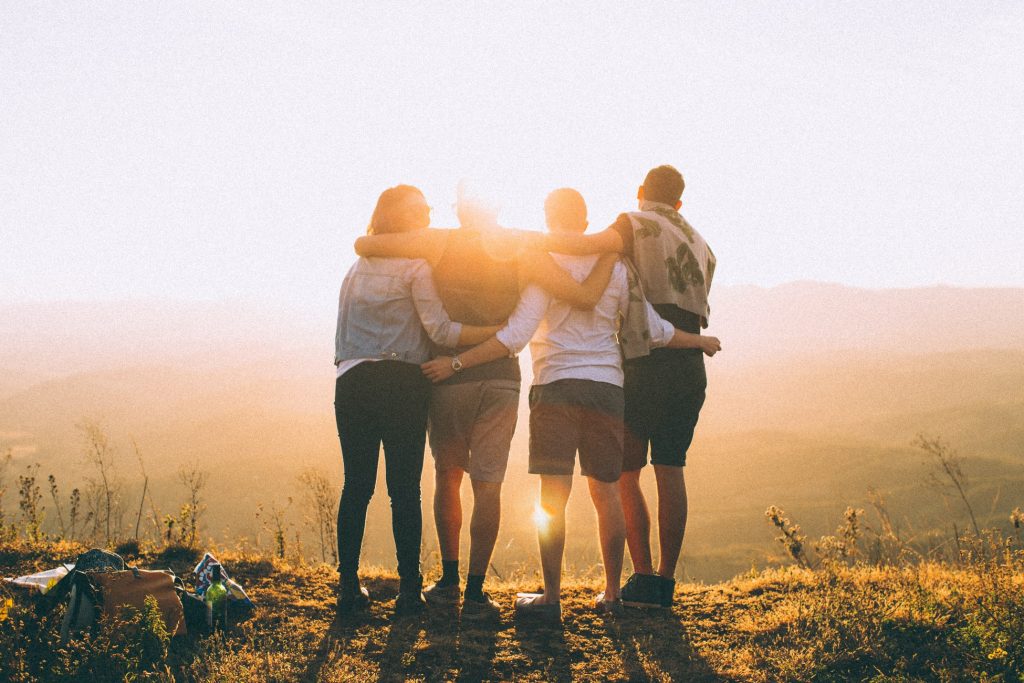 These are unprecedented times. For many, these are challenging times, filled with uncertainty and hardship. Like zero-waste, the events of the past few months have touched our lives in different ways.
We are left to wonder what the future holds, when life will return to "normal", and what the new normal will look like.
However, amid all the uncertainty, one thing is certain…we're all in this together. And together we'll get through these challenging times and continue working towards a healthy, and sustainable, future!